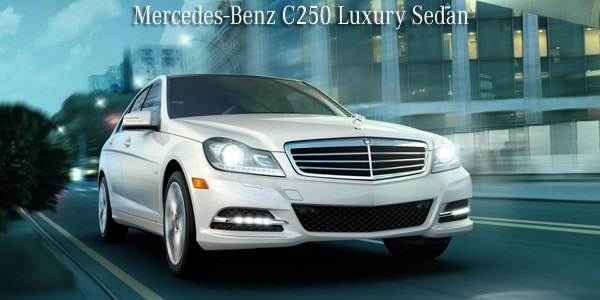 Luxury Sedan styling
Crisp, modern design with classic proportions, the C250 Luxury Sedan emanates a purebred presence. The Three-Pointed Star stands proud above the traditional chrome grille, while the aerodynamically sculpted body slices through the air with a refined whisper.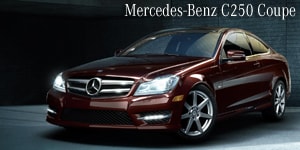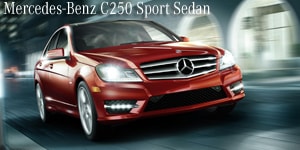 Sport body & Sport sedan styling
Athletically designed to express its performance soul, the C250 Coupe & C250 Sport Sedan boasts aerodynamic lower bodywork in the form of an aggressive front apron with mesh air intakes, a pair of sculpted side sills, and a deep rear valance. The bold grille that places the Three-Pointed Star front and center is the unmistakable signature of a Mercedes-Benz coupe or sporting Mercedes-Benz.