Find Your Perfect Luxury Electric Vehicle at Mercedes-Benz of Westminster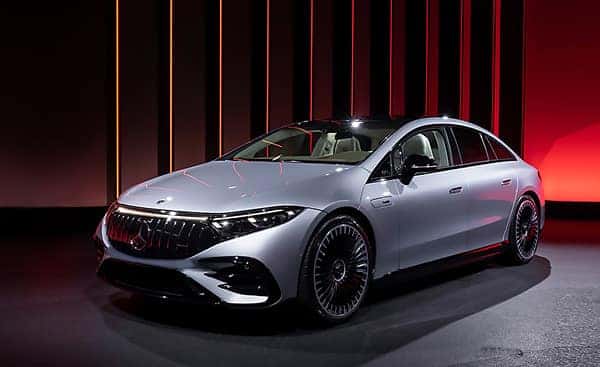 Are you a luxury car driver interested in the electric vehicle market? Well, you should be because within a few short decades, the electric vehicle market will begin its slow ascension over fossil fuel vehicles.
A few years ago, only 3% of vehicles globally were electric vehicles. By 2025, over 10% of vehicles globally will be electric vehicles. And by 2040, almost 60% of vehicles globally will be electric vehicles.
And one of the leaders of the electric vehicle revolution to come will be the luxury car industry, especially Mercedes-Benz. By 2025, Mercedes-Benz will have production lines that exclusively manufacture electric vehicle models like the Mercedes-Benz EQE.
Moreover, to guarantee precision quality in every electric vehicle it produces, Mercedes-Benz is perfecting its electric charging module technology in conjunction with its forthcoming lines of exclusively electric vehicles.
The financial market for electric vehicle charging module technology is projected to increase by over 38% by 2024.
Are you interested in buying an electric Mercedes-Benz and learning about its accompanying home electric charging module technology? It's user-friendly technology that makes driving an electric Mercedes-Benz more convenient.
Contact the automotive professionals at Mercedes-Benz of Westminster to learn more about our electric Mercedes-Benz models today.
Mercedes-Benz of Westminster:
10391 Westminster Blvd • Westminster, CO 80020
720-539-7701
Hours:
Mondays through Friday: 9 AM to 7 PM
Saturdays: 9 AM to 6 PM
Closed on Sundays
Related: Specials